Testimonials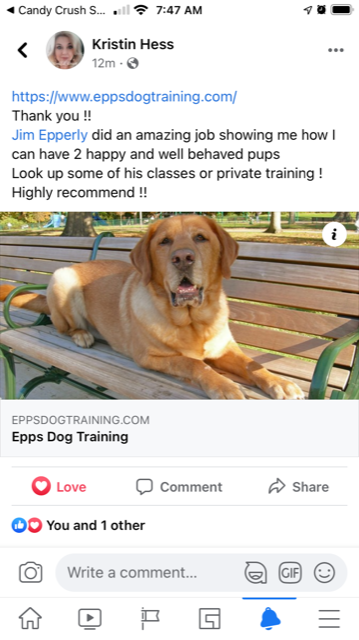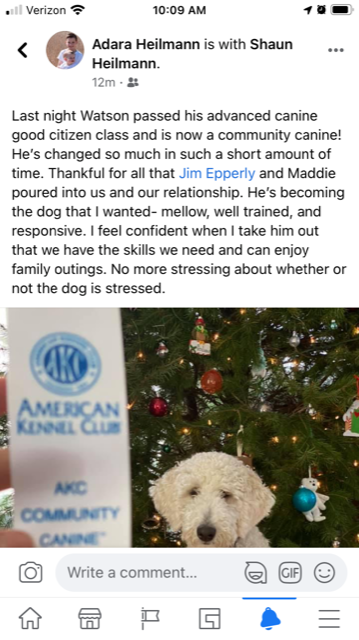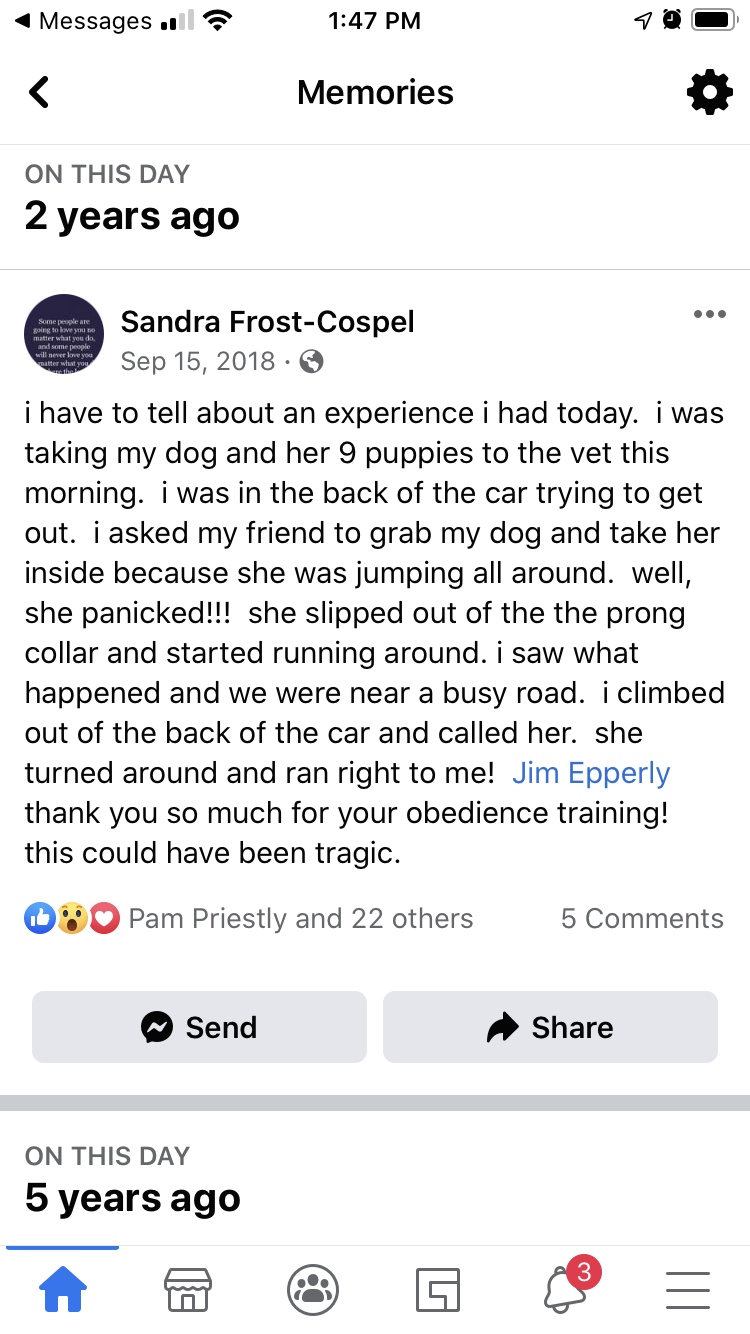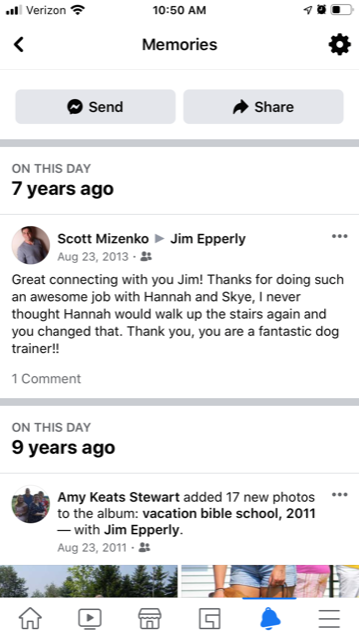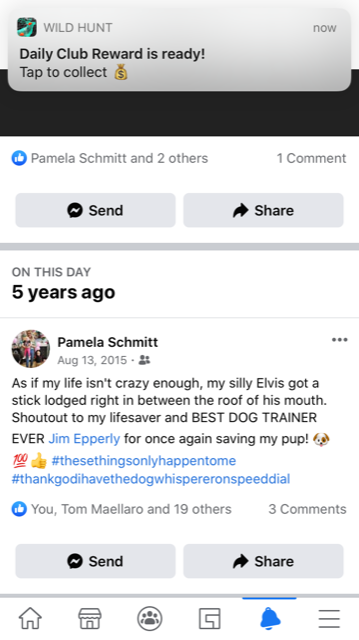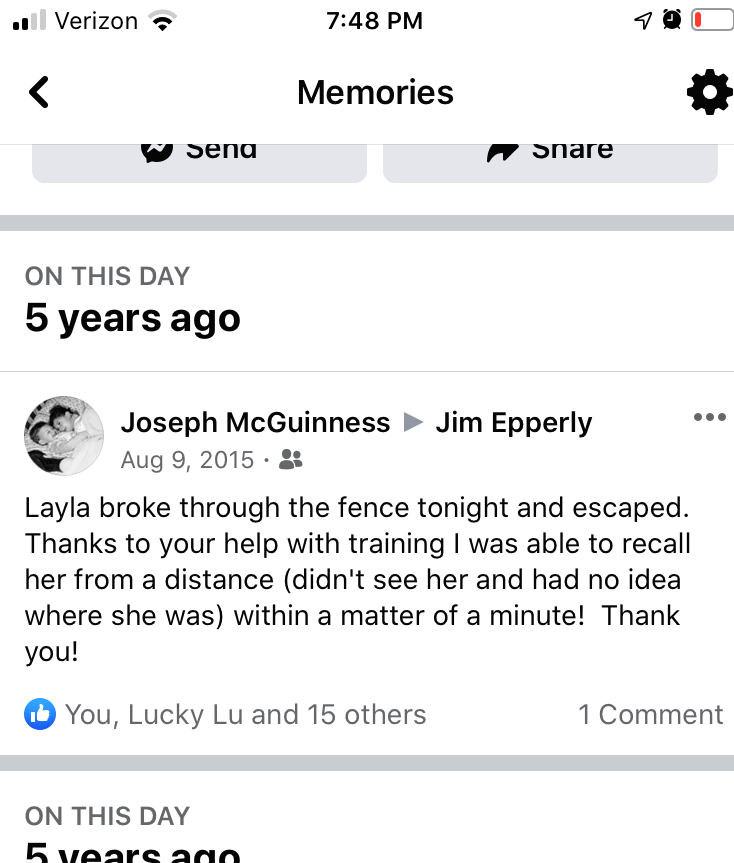 Oct 5, 2019, 7:15 PM (13 hours ago)

 
 
Hi Jim-thanks for the best lesson ever-coming when called. Buttercup got frightened this afternoon-a little girl was playing in a large box and she jumped out just as we were passing. Buttercup took off-got her leashes wrapped around a tree-broke the leash and neatly got hit by a car. She ran down the street but when I called to her she turned around and came back to me-unharmed. I was more upset that she was! So. Thanks for teaching me that valuable lesson. It saved her life today. Karen DeVora
Sent from my iPhone
Nov 2 , 2015(3 days ago)

 
Hi Jim... Just wanted to say THANK YOU!!! For helping me with my Debbie (190 lb english mastiff) I never thought anyone could get her to go in the car!!!
You did it. I posted some photos of you and your new friend. lol Thanks again!!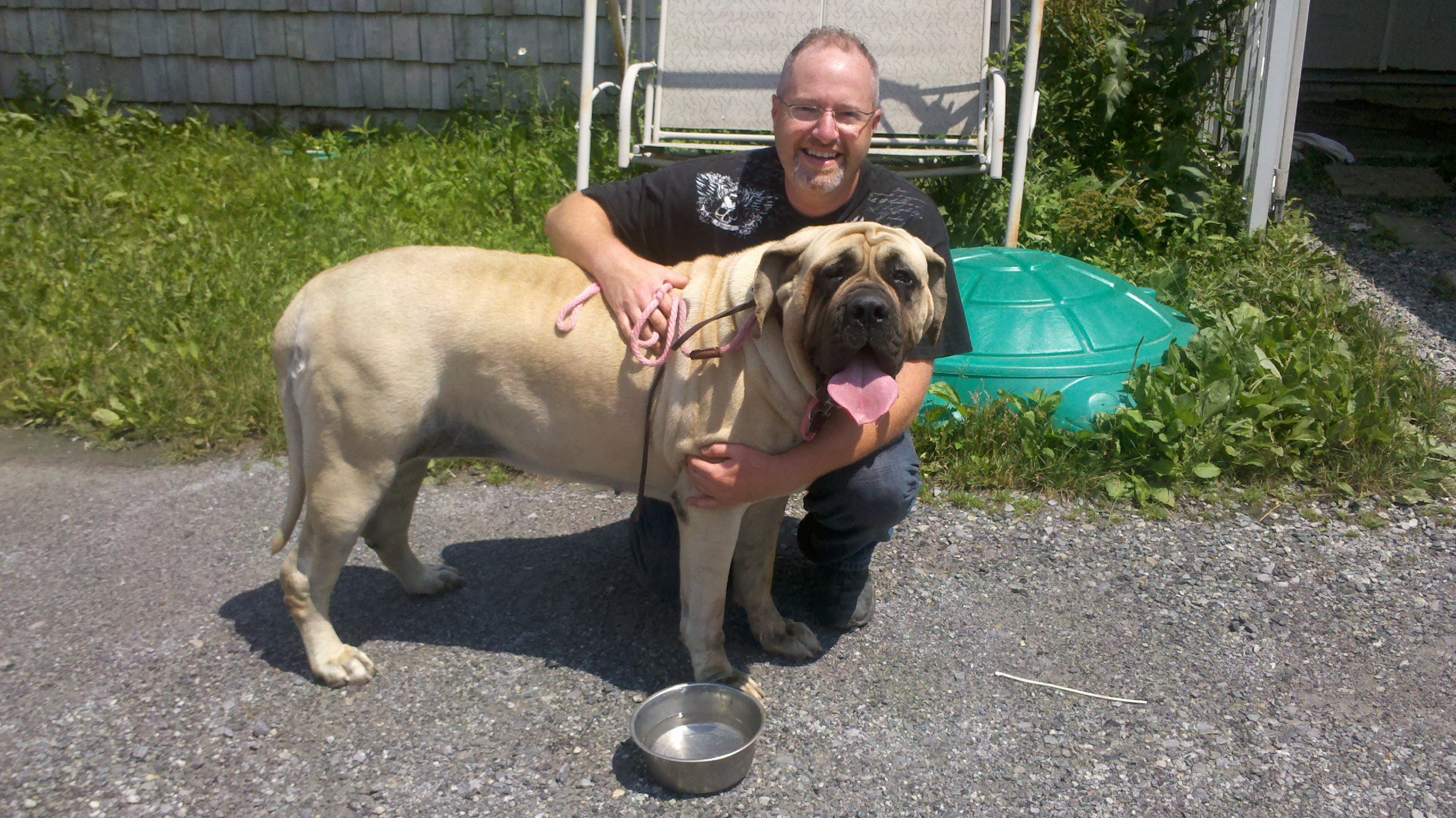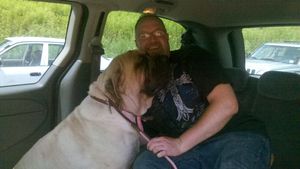 ---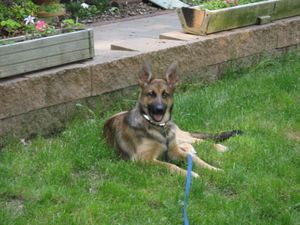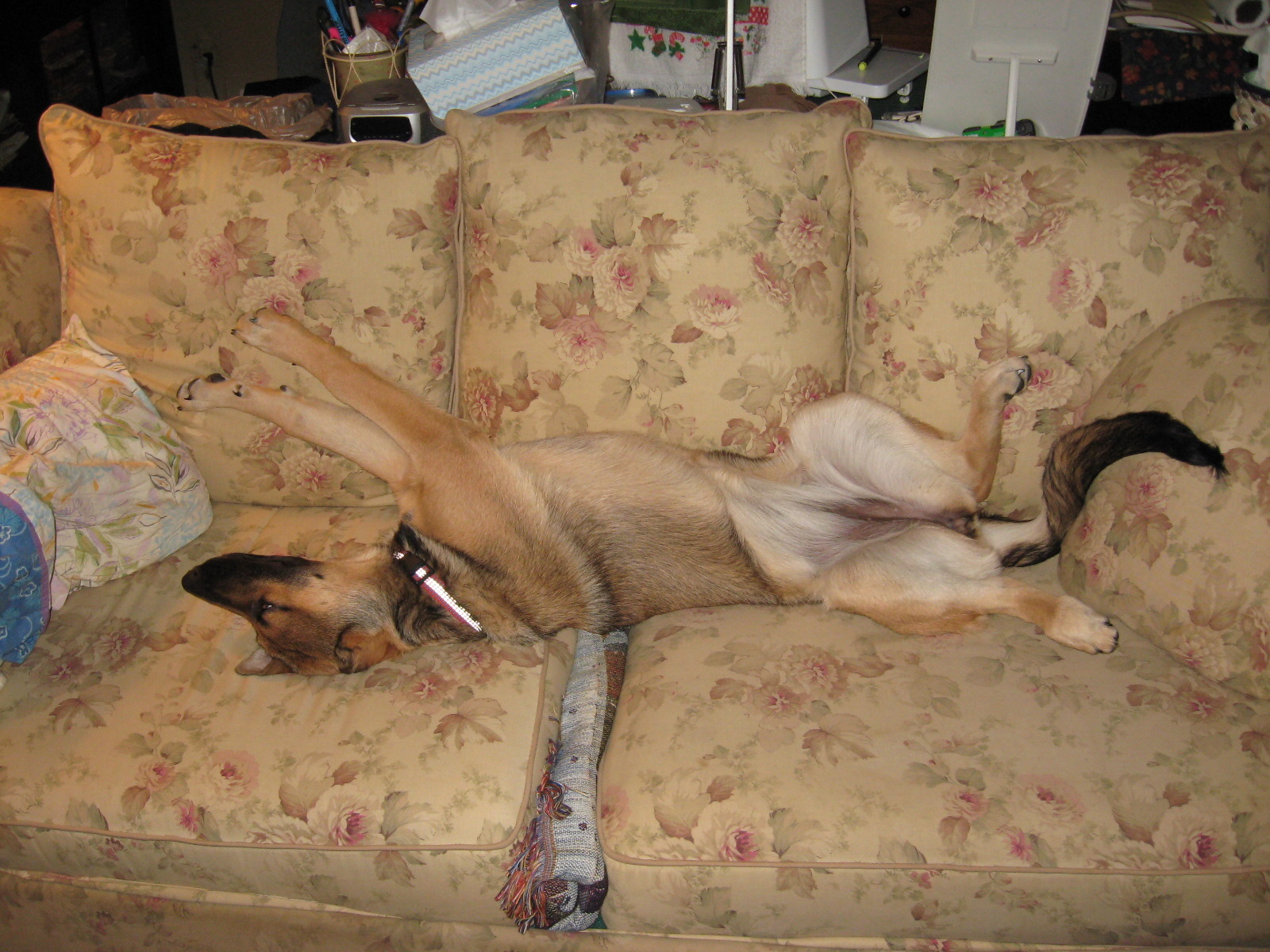 Half-heartedly, I went to a Pet Expo at the Fairgrounds on May 21st.  As I walked in, I saw the trainer (Jim) that worked with Molly.  I just wandered around looking at all the fur babies that were there, and then I met Jordan …. With her new baby, Ari …. And she said the magic words, "The breeder has two females left".  She wrote down the phone number and I found out they were right over in Lake Neepaulin…. Only 10 minutes from me. But the one conversation that brought my whole world into balance was with Jim.   I rescued Molly on 12-29-07…. I found out only that day at the Expo from Jim that my beautiful girl was scheduled to be euthanized TWO days after that!  I came that close to never having had those 3 years with her!  Needless to say, I sent an apology to God for my rage that night I had to say goodbye to her. I called the family about the pups immediately when I got home, but I didn't hear from her until late that night, seemed like a lifetime and thought sure I was out of luck.  The 2 females were still available and I made arrangements to go over Sunday afternoon.  As I pulled into the driveway my heart was in my throat.  They were coming out onto the deck as I came up the stairs and all I saw were little bodies tumbling out of the door and tripping over each other.   I wasn't on the deck two seconds and "she" was in my face, and the new journey began!   They gave me a "baby book" on her history and I found out that their nickname for her was the same as mine for Molly …. Sweetness.  My baby Abby is now 5months old (born 01-13-11) and a sable ….just like Miss Molly. She quickly settled down into her new home when surrounded by her bed and a ton of toys that were well loved already.  Although she has her own unique little personality, I am totally convinced that the "spirit" is with her. She is attached to my hip, she loves lying on her back and watching the world upside down, she has little interest in socks or shoes, but do NOT leave a Kleenex or paper towel laying around, and she has the appetite and eating habits of her predecessor …. God is good, and I told Him so.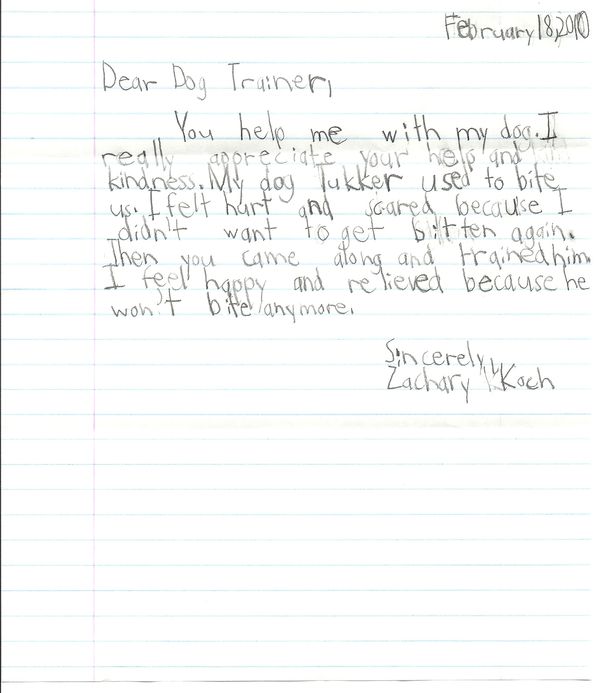 Thank you from a young Student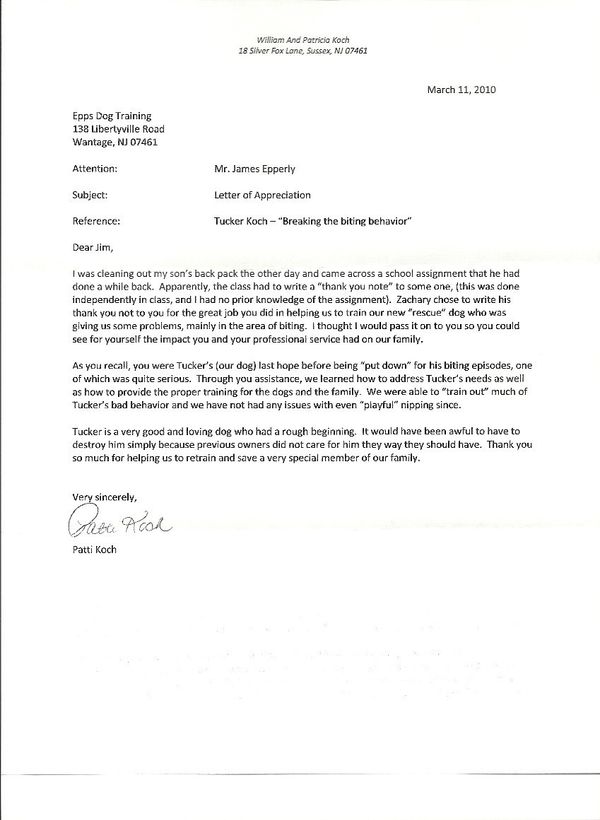 Thank you from the parents


          
Awards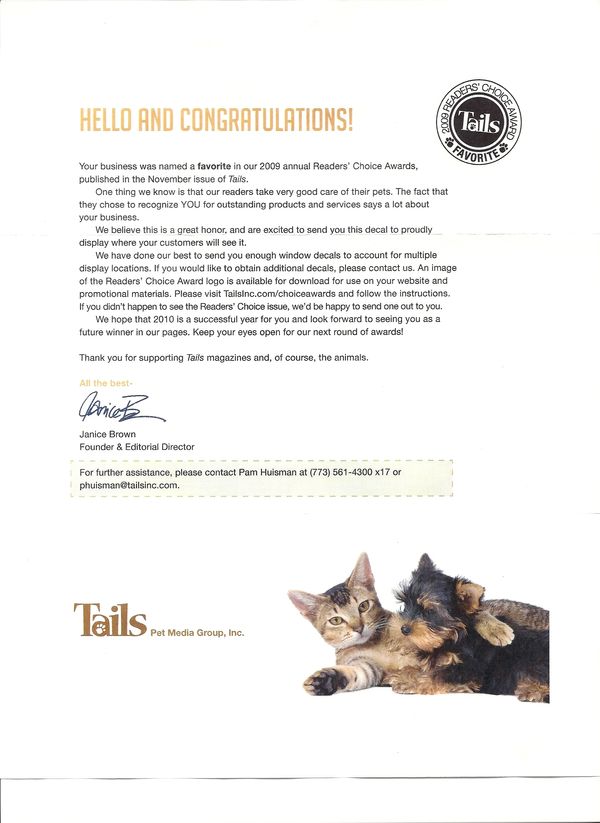 Agility Award 2009